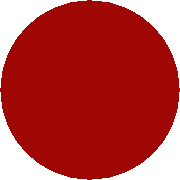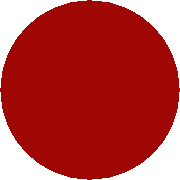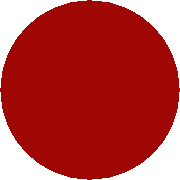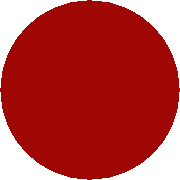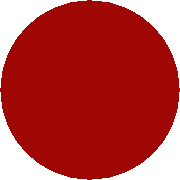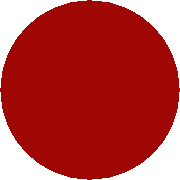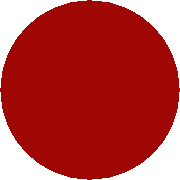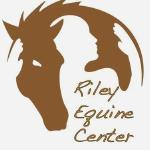 As compassionate people of physical and mental care, we provide educational and therapeutic experience for all ages through therapeutic horseback riding to strengthen the mind, and body improving the quality of life of our riders.


THERAPEUTIC RIDING WITH P.T GUIDANCE

STANDARD THERAPEUTIC RIDING

INDIVIDUAL EQUINE ASSISTED PSYCHOTHERAPY

GROUP EQUINE ASSISTED PSYCHOTHERAPY

YOU CAN MAKE A DIFFERENCE

Interested in joining our lovely team? Volunteers help us keep in operation, so we are always looking for more help...

We have plenty of resources to check out, join us in learning more...

WHERE TO FIND US

P: (660)-537-0302